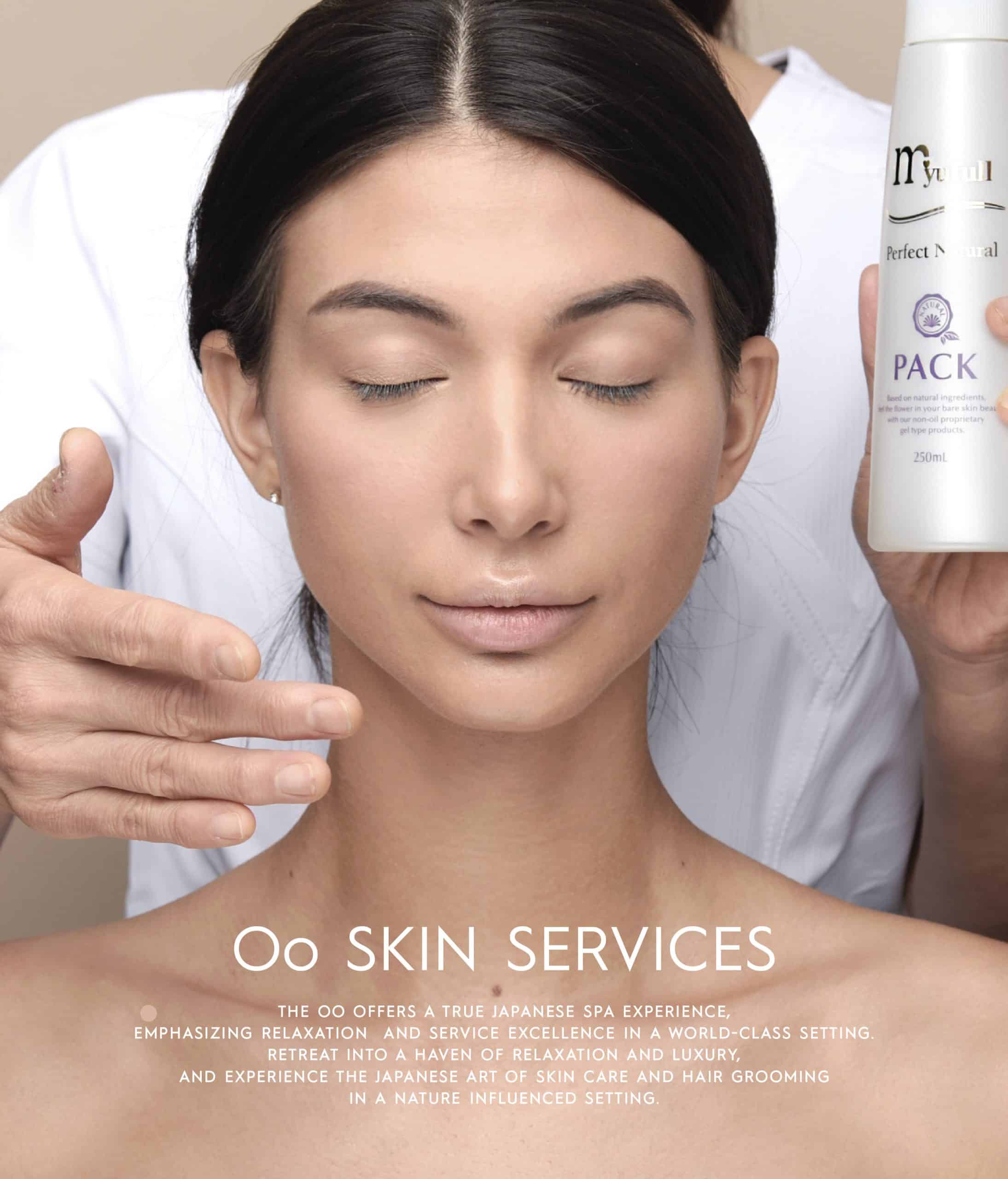 Men's Grooming Vancouver
Shaving, Beard Trimming, Scalp Treatments & Facials
Men's grooming and barber services are an important aspect of personal care for many men. These services include a range of activities such as haircuts, shaves, beard trimming, and facials, among others. These services are provided by trained professionals who have experience in the field of men's grooming and personal care.
What makes Oo Spa's men's grooming the best grooming barbershop in Vancouver? Not only is Oo Spa the best place for a men's hair cut in Vancouver from trained Japanese Master barbers but they are also Master Barber in men's grooming as well.
Oo Spa provides men's barber cuts, beard trims, hot towel & straight razor shaves with handmade grooming products in Vancouver that are unparallel to any other place that offers men's haircuts, hot shaves and beard trims.
Men's grooming is a growing industry, with more and more men seeking out high-quality grooming services to help them look and feel their best. For those looking for beard trimming in Vancouver, hot towel shaves in Vancouver, men's haircut in Vancouver or men's facial in Vancouver then our Master Stylist will work with you to achieve your desired look.
Men's grooming in Vancouver has led to a rise in the number of Vancouver barbershops and men's salons to cater specifically to men, with services that are designed to meet their unique needs.
One of the most popular services offered by men's grooming and barber services is the haircut. Oo Spa takes it one step further with hair cuts from a Japanese Master Barber. A good haircut can make all the difference in a man's appearance, and a skilled barber can help to create a style that is both modern and timeless. Men can choose from a variety of haircuts, including fades, buzz cuts, and longer, layered styles.
Another important service provided by men's grooming and barber services is the shave. A professional shave can be a relaxing and invigorating experience, and can help men to achieve a clean and smooth look. Shaves can be done with a straight razor or a safety razor, and can include hot towels and other luxurious touches.
For men with beards or facial hair, beard trimming is a crucial service offered by men's grooming and barber services. A well-groomed beard can be a powerful fashion statement, but it requires regular maintenance to look its best. Professional beard trimming can help men to achieve the perfect length and shape for their facial hair.
Facials are also an important service provided by men's grooming and barber services. Facials can help to improve the look and feel of men's skin, reducing the appearance of blemishes, fine lines, and other imperfections. They can also be a relaxing and rejuvenating experience, leaving men feeling refreshed and renewed.
Men's grooming and barber services offer a range of important services that can help men to look and feel their best. From haircuts and shaves to beard trimming and facials, these services are designed to meet the unique needs of men and provide them with the personalized care they deserve. Whether for special occasions or everyday maintenance, these services can help men to achieve the look they desire and boost their confidence and self-esteem
At Oo Spa our luxury men's grooming packages consist of the Duke Package, Prince Package and Emperor Package. These luxury grooming packages are performed by our Japanese trained Master Barber as each package can consist of shave, shampoo, scalp massage facials, eye brow and nose trimming, shoe shines, head and foot massages, eye brow trims and foot soaks.
Now other men's grooming service in Vancouver provides such luxury care and detail when it comes to grooming
SIGN UP
TO OUR NEWSLETTER
Be the first
to know about our new arrivals
and exclusive offers