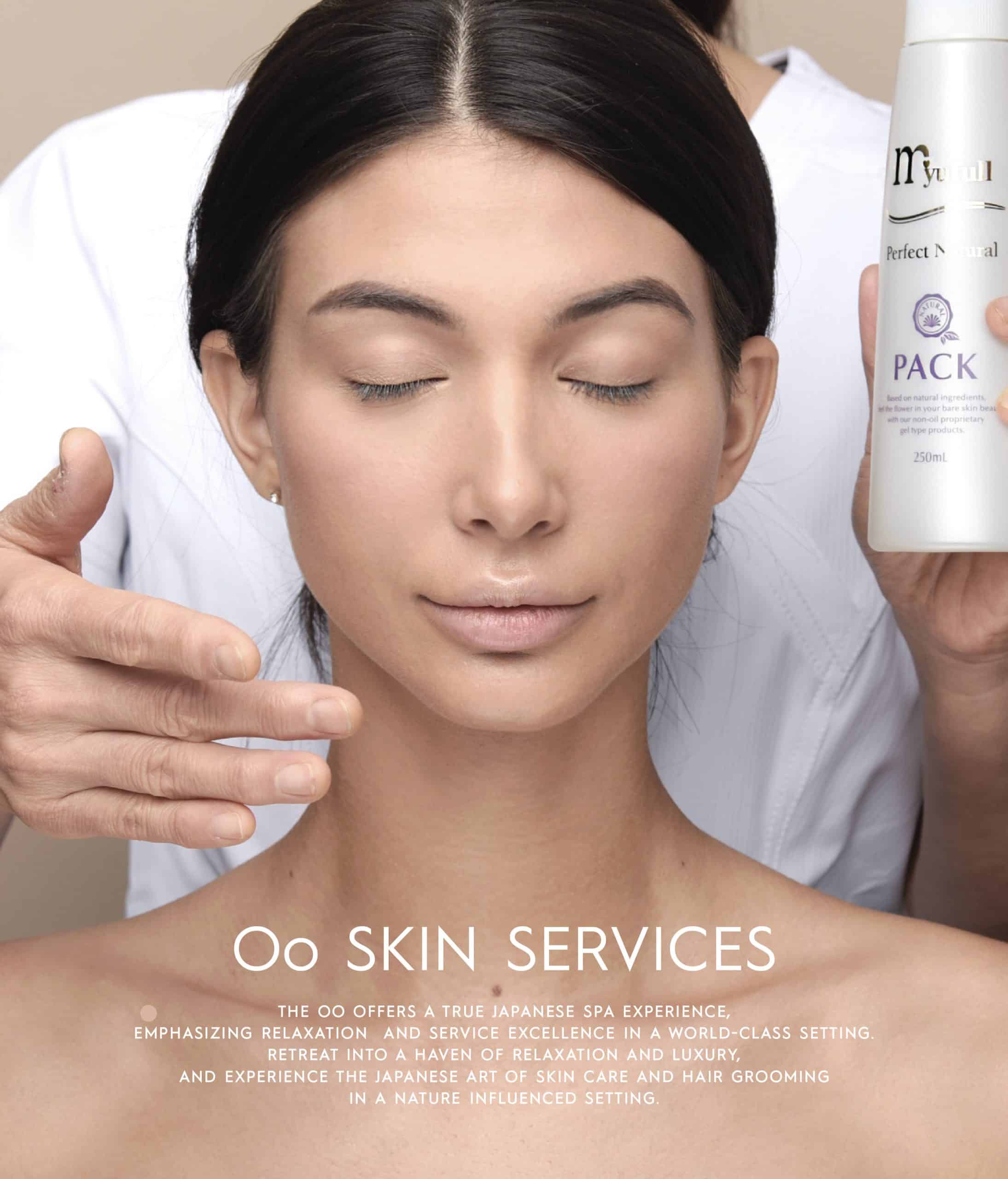 Men's Haircut Vancouver
Men's Hair Salon and Barbershop
Oo Spa provides a premier luxury high-end hair service and is much more than a regular barber shop or hair salon in Vancouver. We are the best male hair salon for people looking for men's hair cut in Vancouver. Oo Spa is more that a haircut, it's a private sanctuary where men can relax and enjoy a unique full range of upscale barber services that are administered by Japanese trained Master barbers.
A Japanese style haircut is a type of hair cut that is characterized by its precision, simplicity, and attention to detail. This style has gained popularity around the world due to its unique approach to cutting and styling hair. All men's hair cut are from Master Barbers directly trained in Japan who have honed their craft by demonstrating high quality craftmanship and customer service that's never been seen in Vancouver before.
This men's hair salon and barbershop take luxury to a whole new level with award winner service and an environment that transports you to Japan.
Japanese haircuts are often referred to as "precision cuts" because they are done with extreme care and attention to detail. The process involves using scissors rather than clippers to create precise lines and angles, resulting in a very clean and structured look. Japanese haircuts typically involve creating layers and textures to add depth and dimension to the hair, while still maintaining a sleek and polished appearance.
Consider a men's haircut in Vancouver a "Grooming Omakase" where your Japanese Master Barber takes you on a experience not just a hair cut. One of the defining features of a Japanese haircut is its simplicity. Rather than relying on elaborate styling techniques or heavy products, this style emphasizes the natural texture and movement of the hair. This creates a more effortless and low-maintenance look that is easy to maintain and style on a daily basis.
Another unique aspect of Japanese haircuts is the focus on individualization. Unlike some other haircuts that are designed to be replicated on multiple clients, Japanese haircuts are tailored specifically to the individual's hair texture, face shape, and personal preferences. This means that each haircut is unique and customized to the client, ensuring that they get the best possible result.
Sit back and enjoy a personalized grooming experience in the comfort of our private chambers. The Oo Master Stylist from Japan and his assistants will work with you to achieve your desired look. They will cater to your image and well-being through careful attention to detail and the use of all-natural products of the highest quality to groom and style your hair.
The best haircut & barber services in Vancouver we have premium luxury service unrivaled in Vancouver. Located in downtown Vancouver, Oo Spa is the leading place to get a men's hair cut in Vancouver with premium men's salon & barbershop in downtown Vancouver that focuses on hair and grooming in a way that you will not find anywhere else in Vancouver, Burnaby, the West End, Coal Harbour, Gas Town, North Vancouver, Shaughnessy or even West Vancouver.
SIGN UP
TO OUR NEWSLETTER
Be the first
to know about our new arrivals
and exclusive offers