Founded on the principles of Japanese gold standards of beauty and wellness
The Oo is an upscale Japanese-inspired spa focused on providing high-end facial treatments and true Japanese Barber services in an authentic and serene environment. Retreat into a haven of relaxation and luxury, and experience the Japanese art of skin care and hair grooming in a nature-influenced setting. We blend technical expertise with traditional Japanese standards to refresh and enhance your overall appearance and well-being. We embody the spirit of Japanese hospitality, or omotenashi, to wholeheartedly serve you as our valued guest. It's a philosophy rooted in the concept that "client is god." We make sure that your every need is anticipated by our dedicated staff; ensuring you instantly feel a sense of tranquility, tradition and undeniable luxury.
Oo Japanese Spa 皇家日式美容美髮護膚中心是一家位於溫哥華的傳統日式護膚中心,服務項目包括男女士高端面部護理和男士日式傳統奢華理髮。美容中心的環境佈置美學著重於讓客戶感受到放鬆與奢華的同時,體驗日本的護膚和美髮藝術,我們將技術與日本傳統標準結合來刷新您的幸福感。我們體現了日本待客之道以及日本人的款待哲学 "omotenashi おもてなし"的精神,竭誠為您服務。這是一種植根於 "客戶就是上帝" 概念的哲學。我們確保我們敬業的員工能夠滿足您的每一個需求,確保您立即感受到寧靜,傳統和不可否認的奢華感。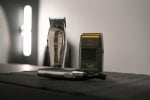 A "Grooming Omakase" experience that goes above and beyond your expectations.
At Oo Spa, it's not just a haircut – it's an experience. Just like traditional high-end Omakase we offer a multi-course grooming experience to ensure our gentlemen receive the TLC they deserve. Starting with a consultation, hot shave, massage then the perfect precision haircut, our spa emphasizes relaxation in a world-class setting taking you to a modern sanctuary away from the city. From our top experienced Master Barbers, to our exclusive Japanese equipment and products, down to our minimal, clean aesthetics we make sure you get the luxurious experience you truly deserve.

皇家日式理髮服務不僅僅是理髮,是一種體驗。就像傳統的高端發辦料理"おまかせ Omakase"一樣,我們提供多種選擇的美容體驗,以確保紳士們獲得無微不至的照料。我們的男士理髮區服務包括刷鞋、剃須、按摩到理髮。從我們聘請來自日本經驗豐富的頂級理髮師,到我們優質的設備和產品,再到我們簡約、乾淨的環境美學,就是為了確保紳士們能夠在本店提供的奢華體驗中放鬆身心,把這裡當作遠離城市的現代避風港。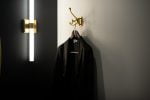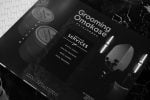 The Oo offers tiered service packages with an extensive list of hair and grooming treatments.
皇家日式理髮服務提供分級服務套餐,包括多種項目的理髮和美容護理。

In addition to our tiered services we offer regular services including the Re-style haircut, Signature Headspa treatments, Beard trimming & shaping, specialized anti-aging mens only facial treatments and more.
除了我們不同套餐的等級服務外,我們還提供定期服務,包括為您量身打造新髮型、頭部水療護理、鬍鬚精修、面部護理等。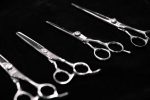 In addition to our tiered services we offer regular services including re-style haircut, head-spa treatments, beard shaping, facial treatments and more.
除了我們不同尊榮套餐的等級服務外,我們還提供定期服務,包括為您量身打造新髮型、頭部水療護理、鬍鬚精修、面部護理等。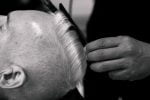 Receive exclusive benefits with our membership program. We offer various plans and membership add-ons.
加入尊榮會員享用獨家優惠,我們提供各種計劃和會員專屬服務。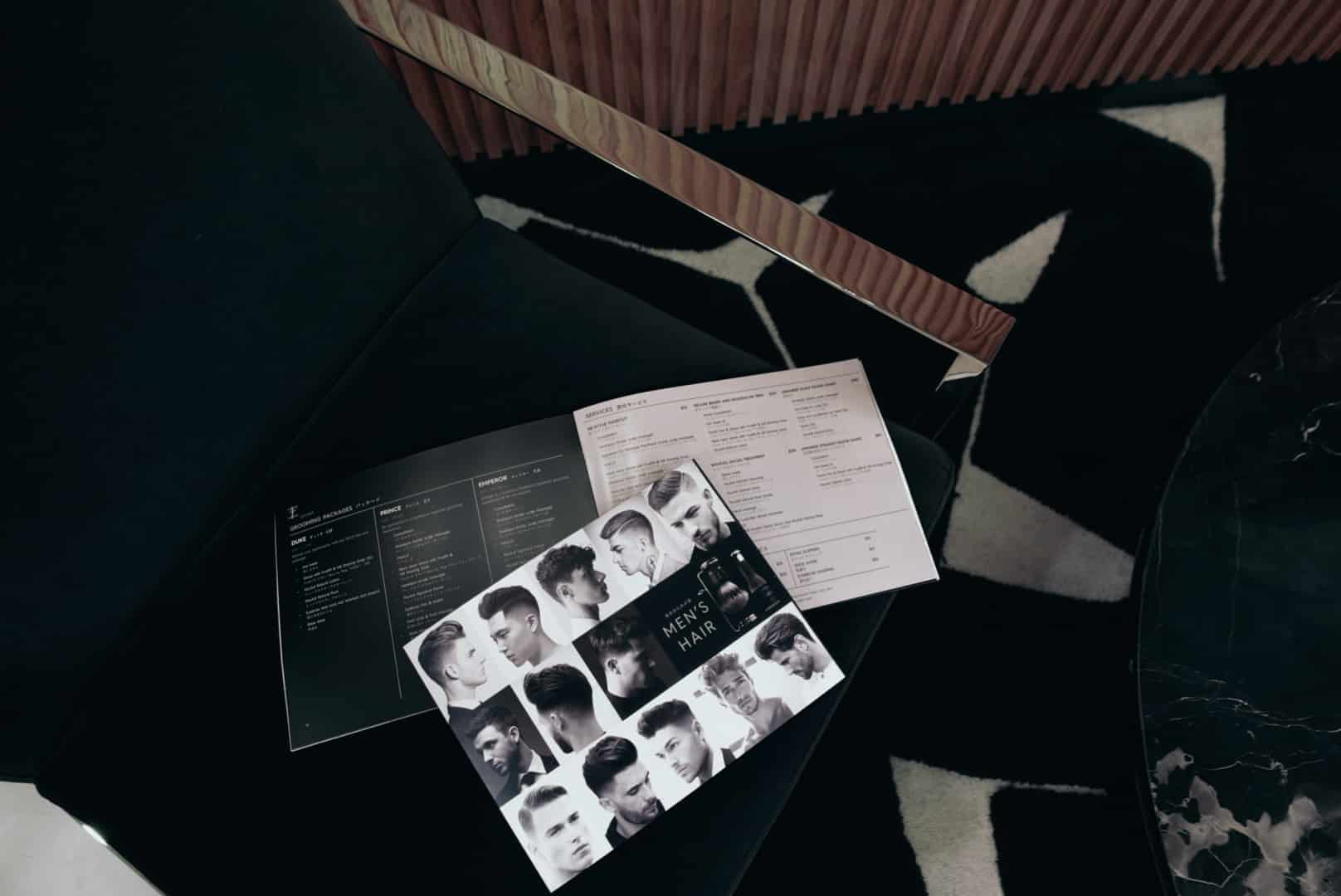 The Oo barber shop provides upscale hair and grooming services in an aesthetic environment dedicated to the modern man. Among the services offered are premium precision haircuts, traditional hot shaves, hand and foot massages as well as shoe shine services.
皇家日式理髮專為現代男士打造在環境美學中享受奢華的美髮和美容服務,包括高級理髮、剃須、手部和足部按摩以及擦鞋服務。歡迎在您蒞臨本店時與前台諮詢關於我們提供的IV治療服務。