Have you ever wondered where the Oo Spa inspiration originated from and how it has travelled all the way from Japan and landed right here in North America? Well, it's time we share that secret with you.
It began like any other day when two people were travelling through the busy streets of Tokyo. After a long day of meetings they wandered into a spa for some relaxation time.  Upon entering, their expectations were to just simply receive a typical barber service along with a facial.
The second they stepped foot through the doors they were greeted with the utmost respect and the atmosphere was just breathtaking, the aroma was filled with Japanese Cedar and beautiful Bonsai trees. It was like they had left the city and entered paradise.  They changed into traditional Japanese Yukata's and went on to receive treatments with help every step of the way.  Not only did the aestheticians perform the treatments but also helped them understand the root cause of their skin problems to create the best skin regime suited for them.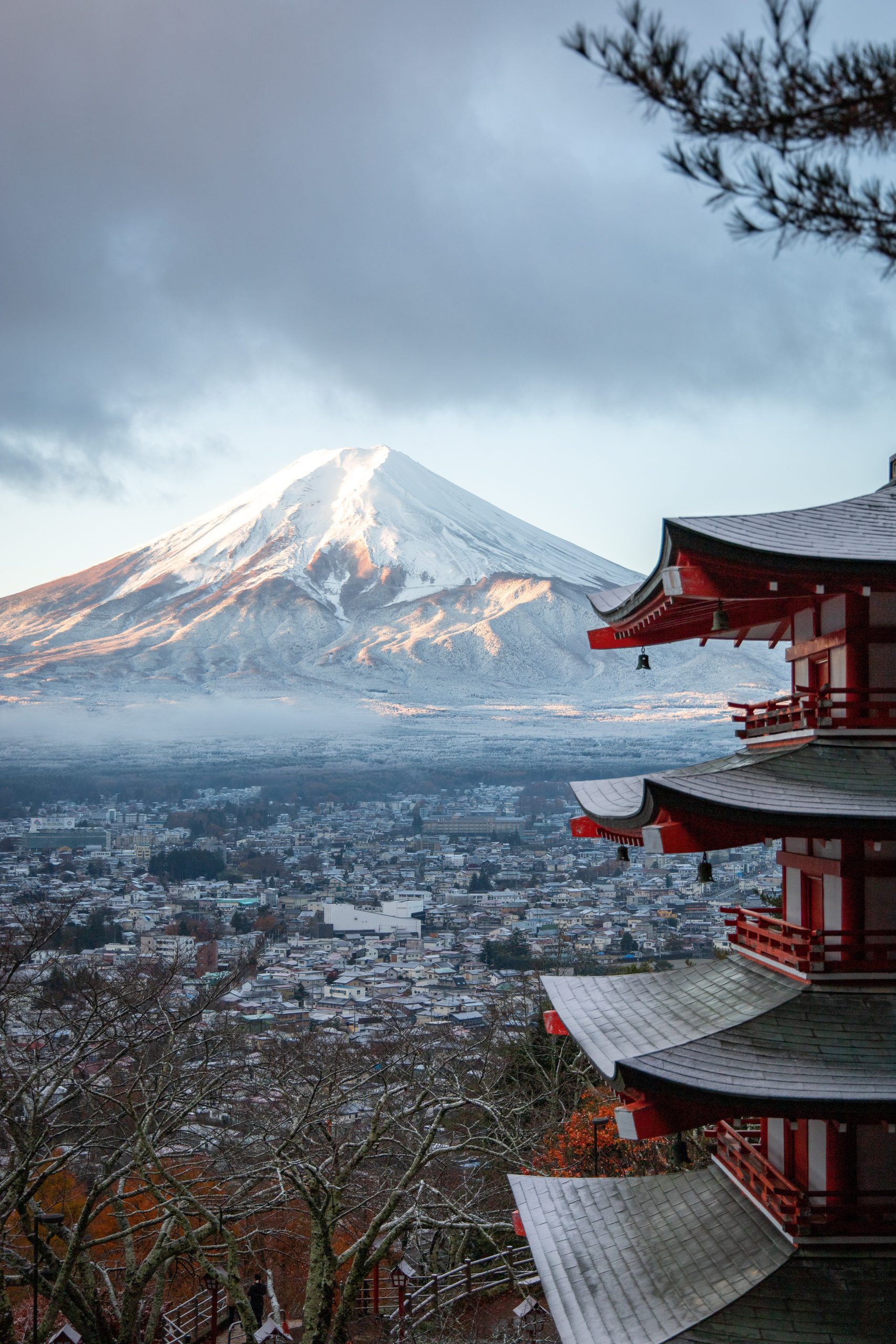 They thought the quality of services and surprises would end there but Oo no it continued. After sitting down in the barbers chair the Master Barber came and began by providing a hair consultation. The Master Barber would stop after cutting each section of hair to clean and perfect prior to moving onto the next part.  Along with the haircut a face and neck massage was also provided, and on top of everything they even received a foot massage!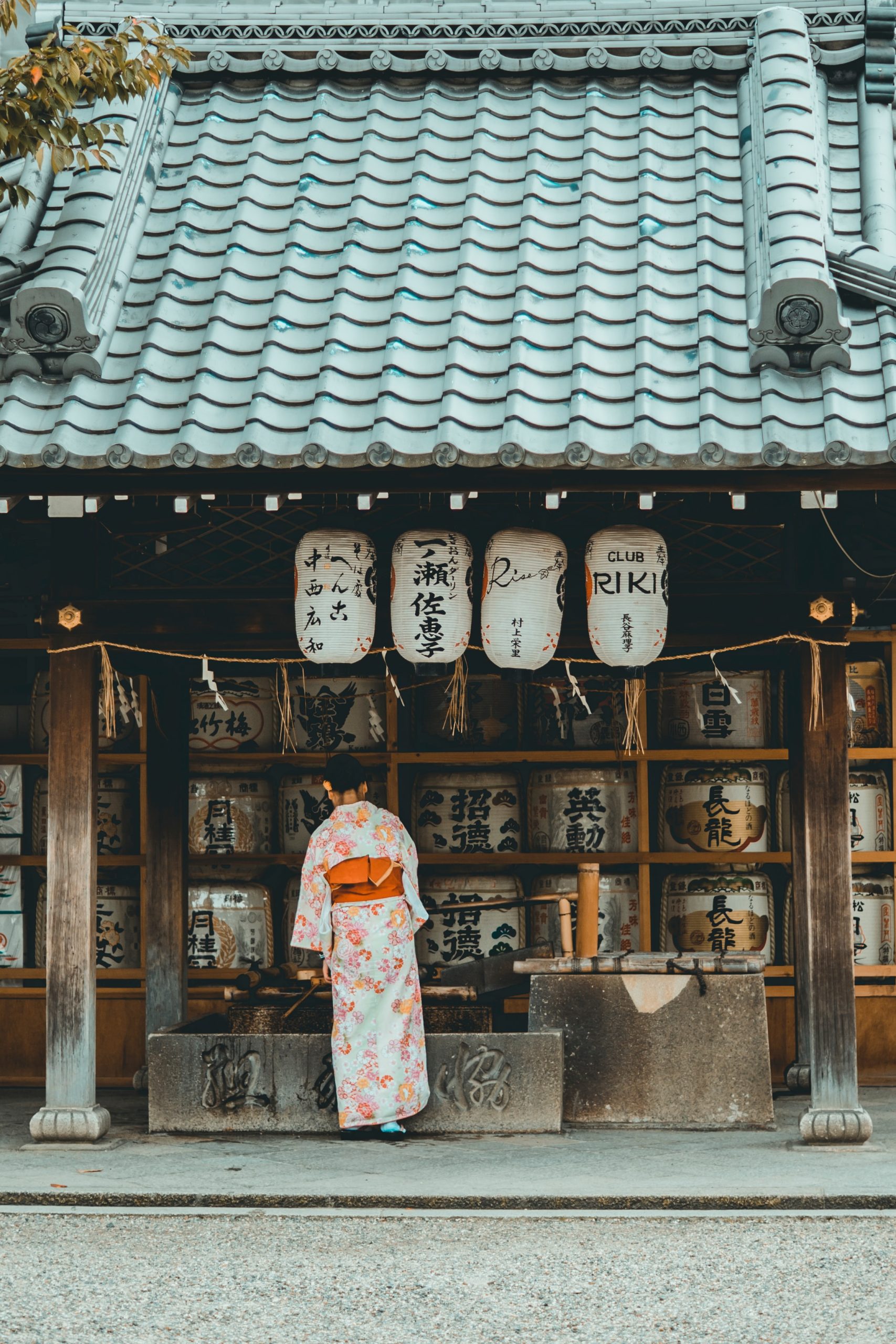 After receiving such exceptional services the two spent some time in the spas relaxation lounge and enjoyed traditional Japanese tea for some detox therapy.  They were walking out the spa feeling the best they've ever felt and upon exiting, their shoes were brought out all polished and shined.  At that moment the two looked at each other with shocked expressions and said at the same time
"I feel like royalty."
That's when it hit them, there were no services like that in North America and they wanted everyone to experience that same high level of treatment.  Then just like that 2 years of hard work and dedication later this dream was turned into reality and finally Oo Spa was born.