Meet Tremella Fuciformis Polysaccharide, better known as Snow Mushroom
At Oo Spa, we know the importance of natural ingredients when it comes to our skin, both internally and externally. Our award winning Myufull Natural Lotion contains over 40 different antioxidants and consists of a few noteworthy ingredients that we can't wait to tell you more about.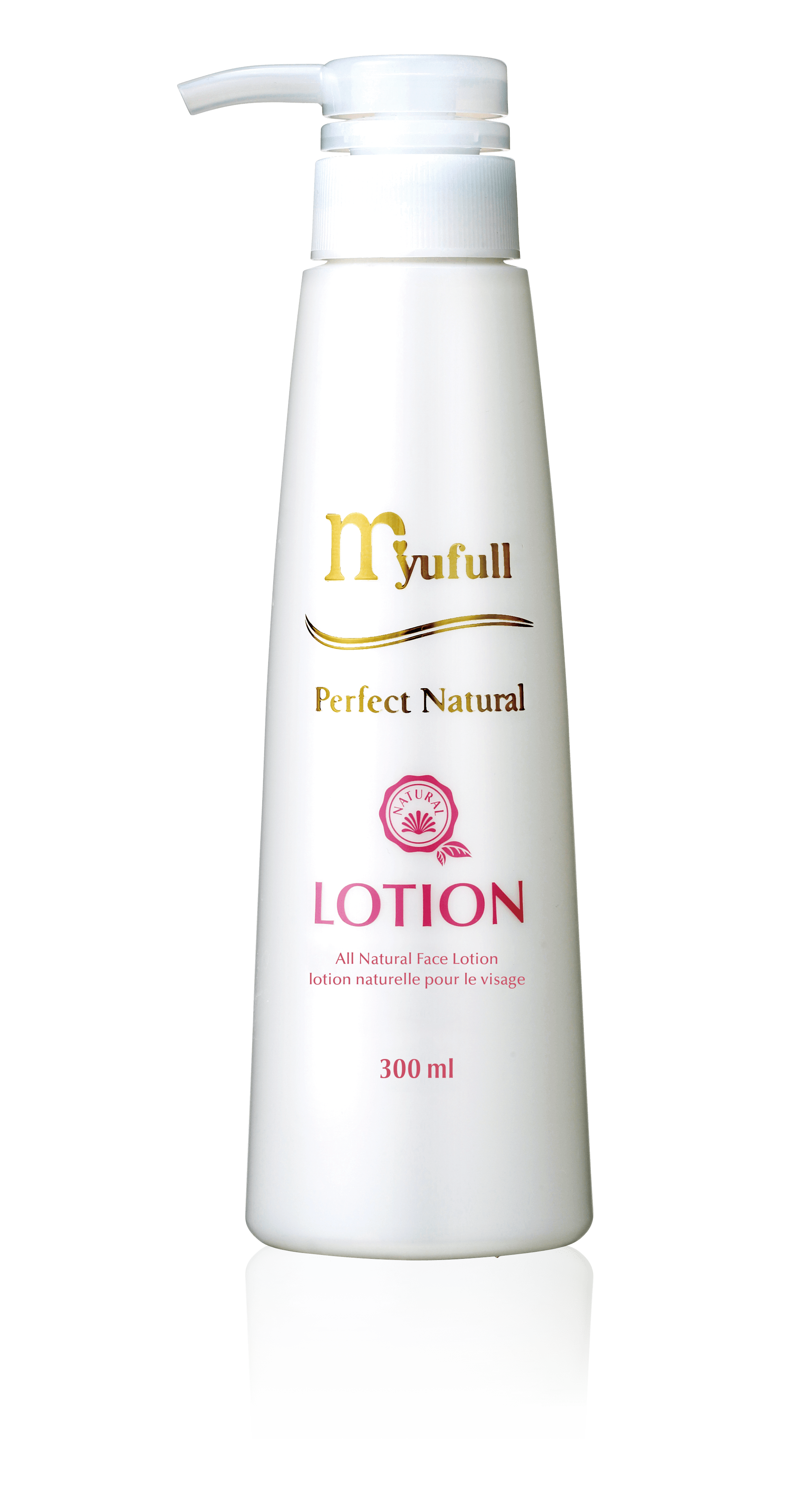 Meet 'Tremella Fuciformis Polysaccharide', aka Snow Mushroom, abundant in our Myufull Natural Lotion.
Yes, this is a type of fungus and it is edible, however it looks more like an alluring, majestic white flower than it does a mushroom. A vital element used in asian medicine for thousands of years; it has gained quite the reputation and recognition for its astounding medicinal properties.
A leading agent when it comes to providing optimal hydration, this mushroom encompasses a lot more than what meets the eye.
Commonly compared and labelled as the next 'Hyaluronic Acid', which most people know and love — as we've learned just how beneficial it can be for our skin. Keeping in mind that Hyaluronic acid holds up to 1000x its weight in water, therefore retaining each and every ounce of moisture that comes its way.
As the particles are smaller within the structure of the Snow Mushroom, it's actually easier for the nutrients and moisture to penetrate deeper within the skin. Rich in fatty acids that contribute to a profound increase in overall hydration and retention, making this ingredient a significant candidate for maintaining moisturized and hydrated skin for days on end.
With potent anti-inflammatory properties, the Snow Mushroom leads the way in targeting hyperpigmentation, dark spots and discoloration.
Due to its dominant source of Kojic Acid which is often used in skincare products as a lightening agent which has been proven to discourage and counteract melanin production. Ensuring to brighten diminishing areas, to reveal an illuminated and glowing complexion.
Rich in antioxidants, it has a high dose of Vitamin C, D and A that work overtime as a natural form of Retinol.
Certain to lend a helping hand in calming and soothing areas that may be prone to redness or sensitivity for those facing problematic breakouts or blemishes. Thanks to its substantial dose of beta-glucans, it further strengthens the immune system and improves overall function within the body.
This superfood has powerful, anti-aging properties due to its gelatinous nature and abundance of polysaccharides. Providing a natural plumping-like appearance to the skin's surface, courtesy of its anti-oxidative nature that has the ability to prevent cell damage caused by environmental stressors or free radicals. Assisting in repairing, restructuring and rejuvenating the skin's internal anatomy and barrier.
The Snow Mushroom is extracted into our universal Myufull Natural Lotion; where this product is packed with every nutrient and antioxidant needed to reveal a hydrated, healthy complexion curated from all-natural ingredients — because your skin deserves it.
To learn more about our Myufull Natural Lotion, head over to our website.