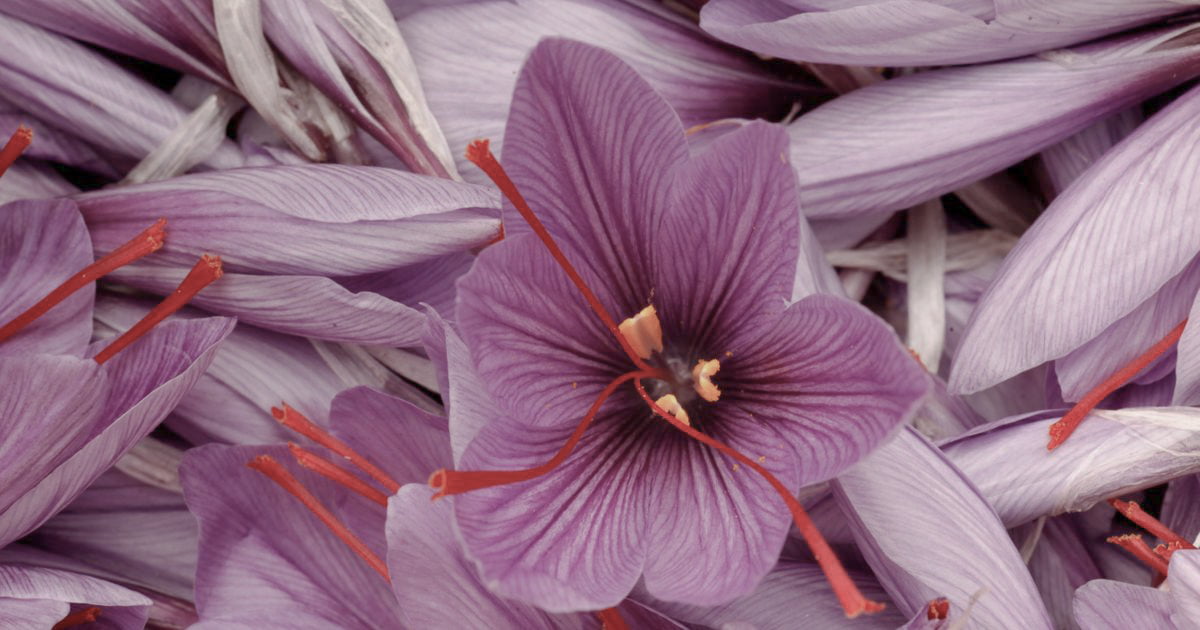 At Oo Spa, we take pride in knowing that our Myufull products are oil-free, alcohol-free and chemical-free. Keeping in mind that our skin is the largest organ in our body — therefore absorbing anything and everything that comes its way.
With this deep emphasis on natural ingredients; our award winning Myufull Cleanser has a few tricks up its sleeve.
More information on our Myufull Cleanser can be found HERE.
Not only is it jam-packed with a powerful array of over 40 different antioxidants, it contains a certain herb that truly deserves more recognition and credit.
A few of you may know this powerful plant – better known as – 'Saffron' or 'Kesar' aka Crocus Sativus Flower Extract.

Not only is it the most expensive spice in the world, as it can only be hand harvested for two weeks out of the year — it has been lauded for its medicinal properties for centuries and is best known to those practising the Ayurvedic method.
Containing a wide array of antioxidants and a high dose of vitamin C, it is a powerhouse in treating hyperpigmentation and is known to produce a bright, illuminated skin tone and complexion.
Rich in 'crocetin' and 'carotenoids' that are highly effective in increasing cell turnover and production – it is a leading recovery agent.
Further controlling breakouts and treating blemishes for those with acne prone skin. With antibacterial, antimicrobial and anti-inflammatory properties, those with sensitive skin may benefit from this herb the most while it calms inflamed areas that are prone to redness.
Infused into our Myufull Cleanser which is the first step in our skincare system to jumpstart your journey to healthy, flawless skin.
This cleanser works symbiotically with other antioxidants such as our Rosa Damanscena Flower Water – a vital ingredient that treats broken capillaries and scarring while reducing any inflammation to uncover an even and smooth complexion.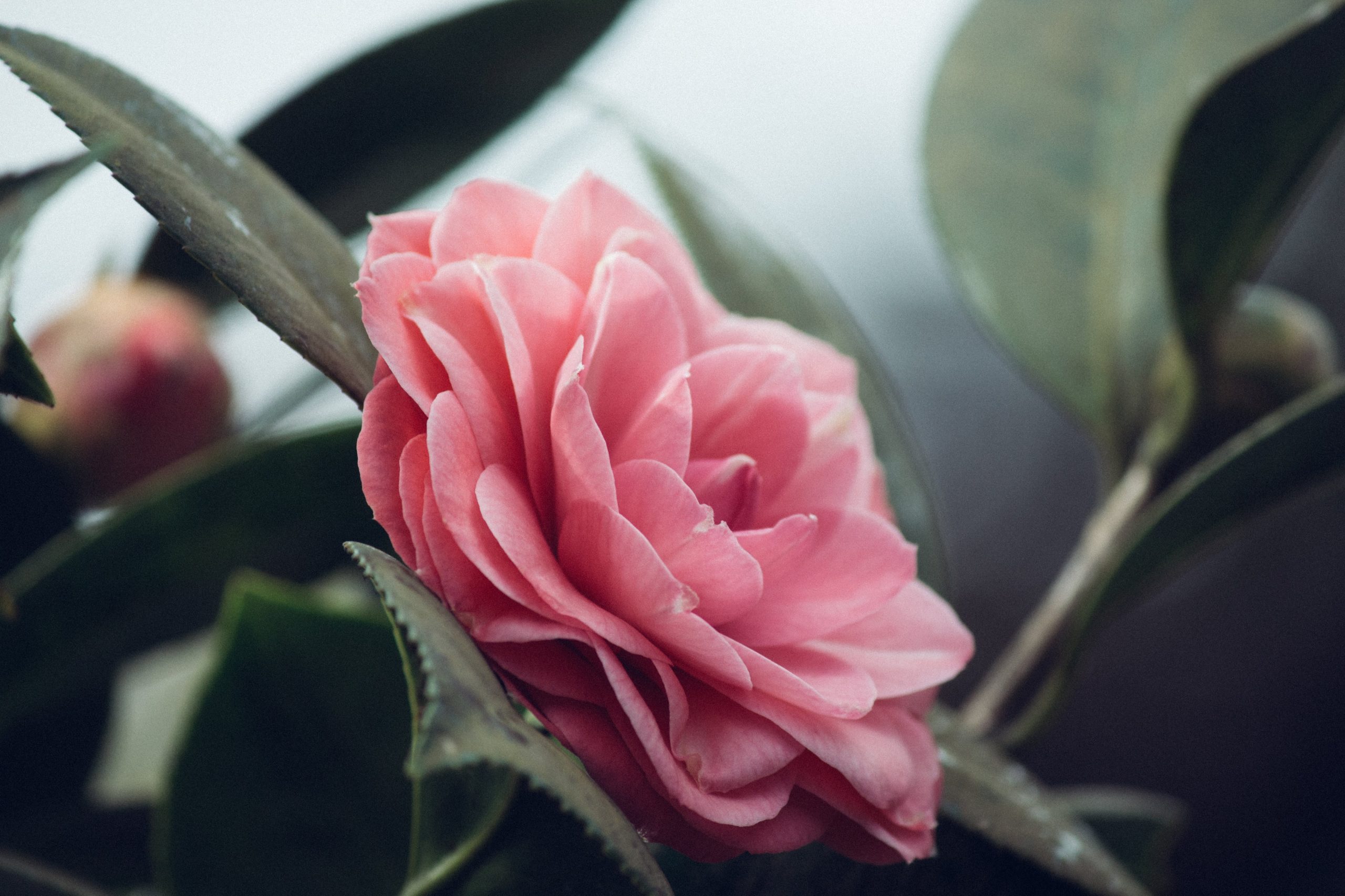 These substances repair and nourish the skin's barrier; while our cleanser contains a low acidity level to match the natural PH balance of the skin. Working overtime against UV damage and pollutants that produce free radicals, it is extremely beneficial to those combating signs of ageing.
Fighting dry skin and hydrating within to repair overall cellular health; a truly all around healing plant, both internally and externally.
Common additives and parabens derived from oils or chemical ingredients wreak havoc and stress on the skins system, leading to interior and exterior problems down the road.
The importance of natural products remains true throughout the mind and body and Oo Spa is excited to lead the way in offering innovative, all-natural services for everyone's needs.