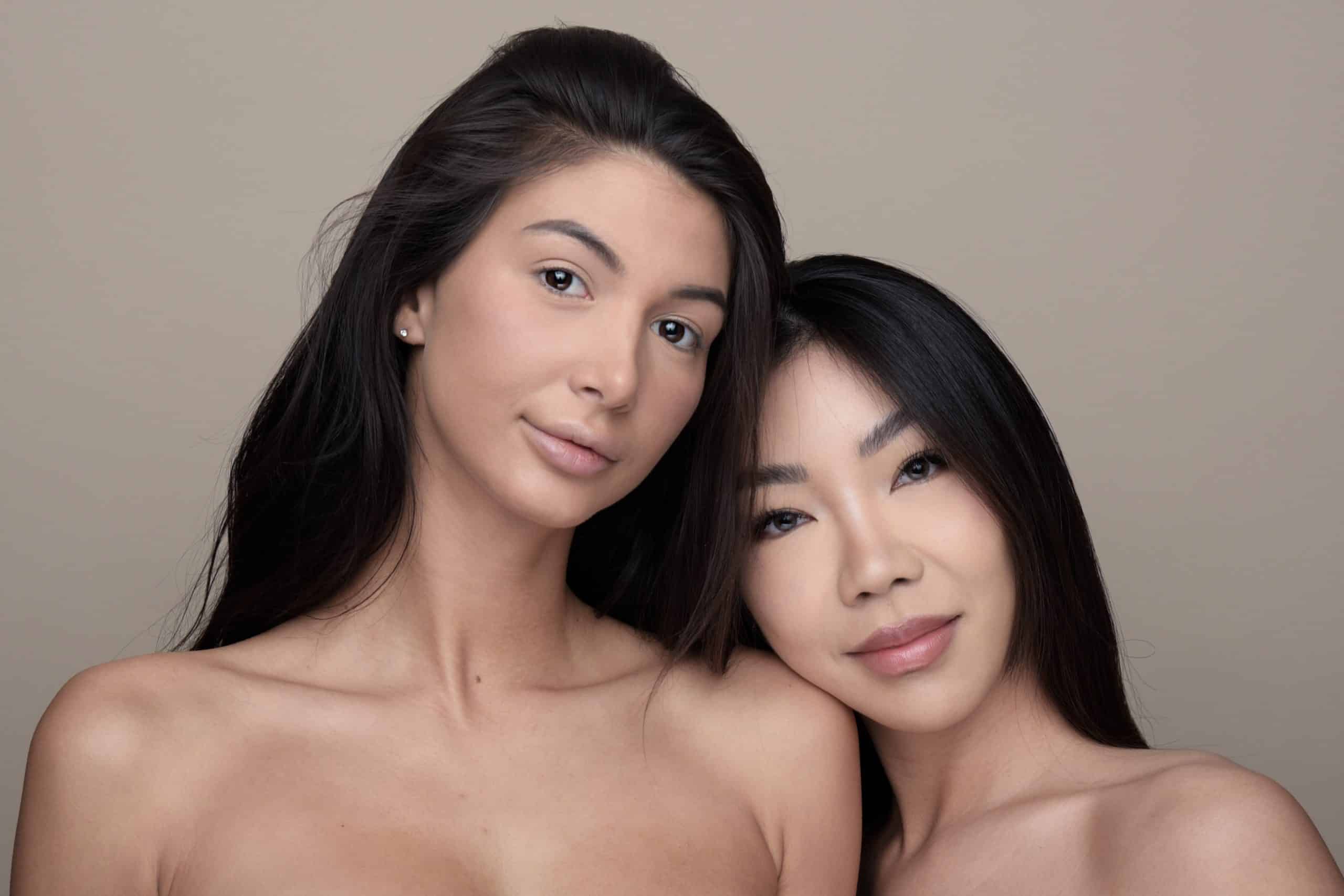 Have you ever wondered what your skin type is and how to properly take care of it?
Have you been using expensive products and don't see any significant improvement?
Everybody has a specific skin type and understanding your skin is the first step to achieving flawless skin. Let's dig into a few of the most common skin types.
There are many factors that effect the condition of your skin such as seasonal changes, geographical locations, and even the quality of your pillow case! Your skin is your body's largest organ. Never underestimate the strength and ability of your skin, it is just as powerful as your heart, lungs, and other vital organs. External factors such as skincare products, air quality, and the environment can cause a reverse effect. This typically will result in loss of moisture, dryness, increase in oil production, and many other issues.
result in loss of moisture, dryness, increase in oil production, and many other issues.
For example, using a moisturizer that contains any oils or chemicals may cause your pores to clog, increase in oil production and dryness. This happens because your skin is always working to maintain its own moisture levels as well as a slightly acidic environment of about a pH of 5.5. Products with oils, chemicals, synthetic ingredients, and alcohols will all effect your skin. Everyone's skin is unique and we are all genetically different. However, there are 3 common categories that most people fall under which are: Oily, Combination, and Dry skin. Below are ways to differentiate between these the three categories to help you achieve that perfect healthy and radiant complexion. Let's begin by first understanding these three categories of skin.
Dry Skin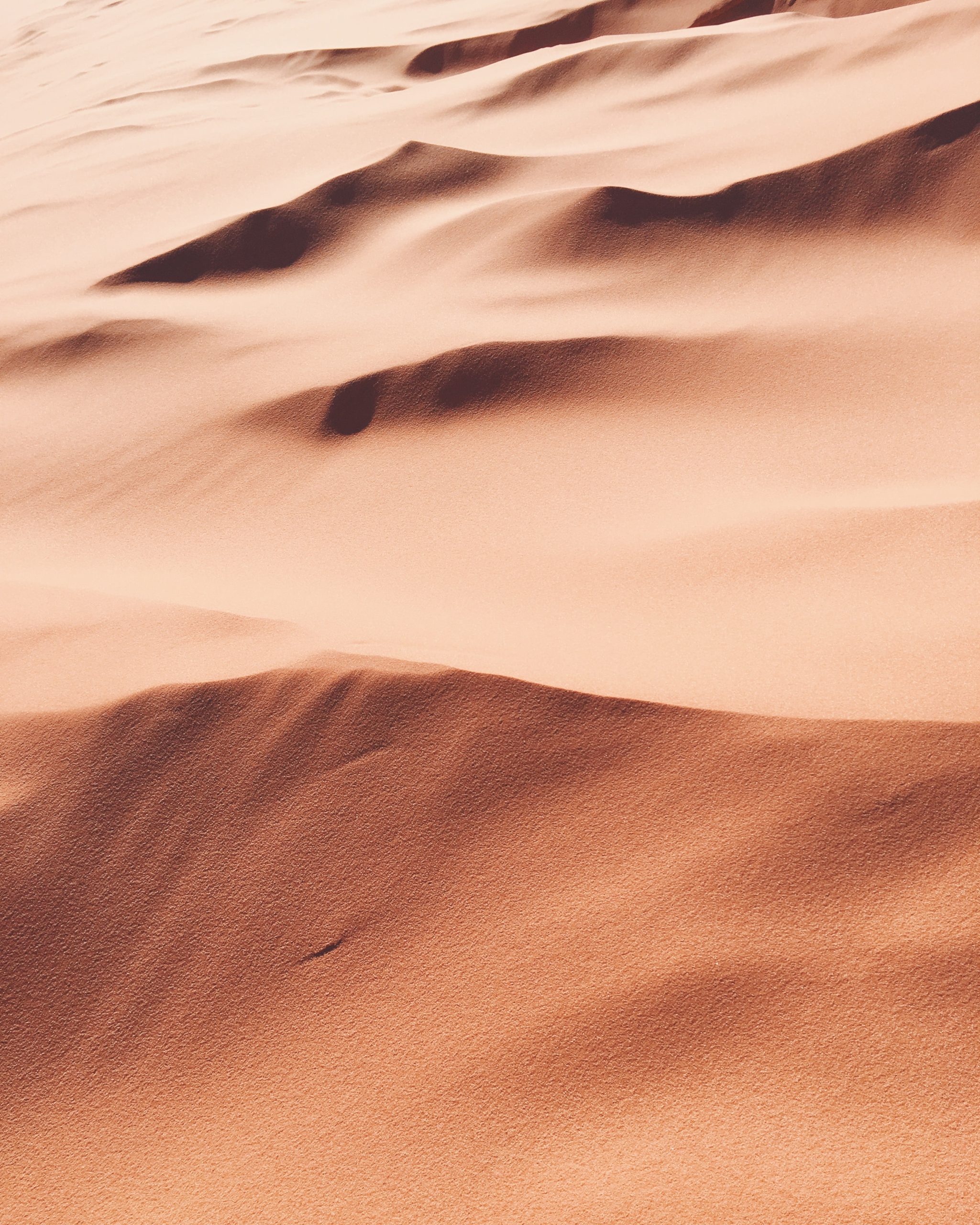 If you have dry skin that's prone to cracking don't worry, it's very common and you're not alone. Most people with dry skin have likely developed it from genetics, environmental factors, hormonal changes and diet. Dehydration is also another big factor in contribution to dry skin. In order to prevent dry skin make sure you're constantly hydrated by drinking lots of water (especially first thing in the morning when you wake up with a sprinkle of Himalayan Pink Salt – helps with the absorption and retention of water) and avoid excessive consumption of alcohol and caffeine.
Next, make sure you're keeping your face clean to promote your skins process of cell turnover by using all-natural, non-abrasive products such as Myufull Natural Lotion and Myufull Growth Factor Serum. It's important to use products containing a generous amount of high quality antioxidants to help support your skins innate abilities and lock in your skins hydration.
Combination Skin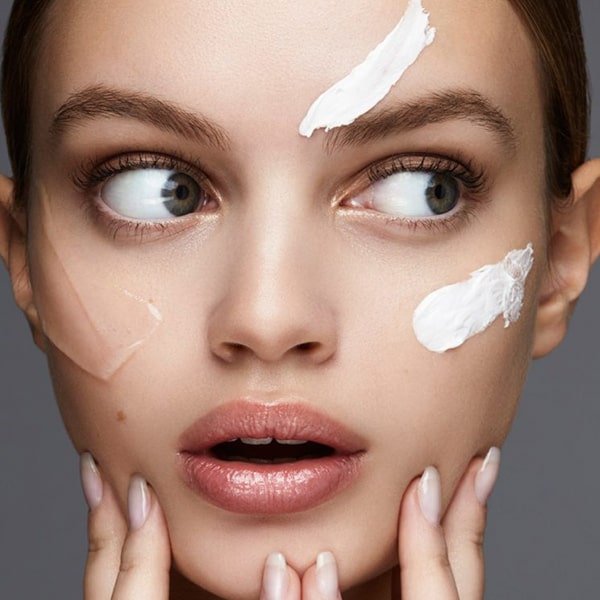 If you have combination skin, it doesn't mean that your skin lays perfectly within the middle of the spectrum. People with combination skin often experience dryness of their cheeks while other parts of their face are oily which makes it difficult to find the perfect moisturizer. We recommend using water based moisturizers. Also, stick to all-natural products to avoid more stress that may be caused by layering additional chemicals onto your skin.
Oily Skin
There are pros and cons for oily skin. The pros being your skin will always look healthy and glowing and is less prone to wrinkle development. The cons being excess oils clogging facial pores which causes unwanted acne and black heads. People with oily skin are also prone to developing hyperpigmentation, which can be reduced by using Myufull Growth Factor Serum to promote cell turnover. It is very important to use a serum containing live growth factor which speeds up the healing of skin. Important to keep your skin clean and moisturized with just the right amount of moisturizer so your skin's pH-Levels can be balanced out.
Still having difficulty figuring out your skin type? Not to worry!
Schedule a time with one of our Certified Myufull Skincare Specialists today. They will assist you in not only finding out your exact skin type, but also designing a customized plan and skincare routine that you can follow to achieve your ideal skin goals.