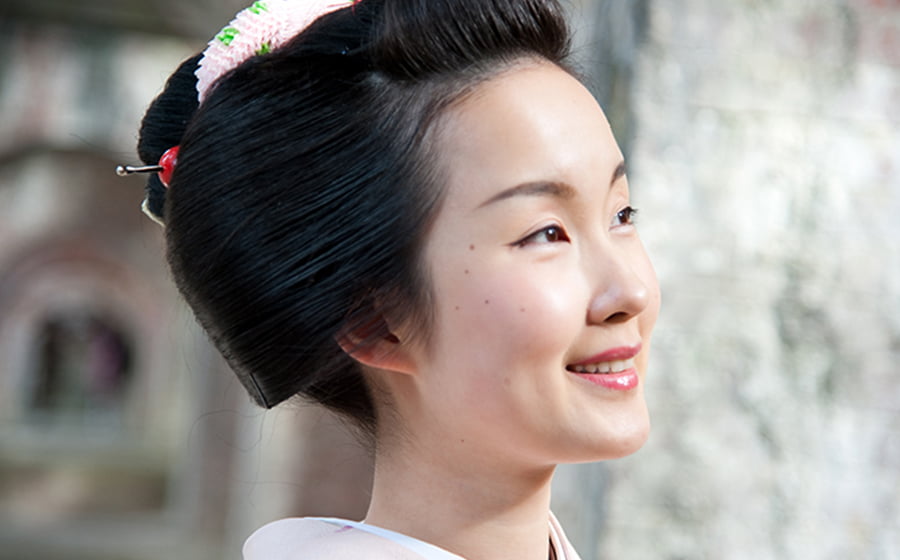 Now it's time we share some of those secrets with you. Follow these 5 easy and natural steps and you'll be glowing like a goddess.

That being said, we have created a step-by-step guide to ensure your mama receives the best luxurious spa day at home, that way she can be well rested and get that spa treatment she's been yearning for. Get ready to treat your superwoman like royalty!

1. Azuki Beans
Betcha didn't think Azuki Beans could come in handy! A secret shared amongst many Japanese, dating all the way to the Nara Period. Not only is this tiny little bean a nutritious powerhouse, but it can also be grinded into fine powder and mixed with a bit of water to create a face scrub, especially if you want to get rid of those annoying blackheads and minimize your pores. These beans contain loads of antioxidants to cleanse and rejuvenate your pores while stimulating blood flow. Remember to always use Myufull Natural Lotion after exfoliating! You'll always want to seal in your pores after exfoliation so no bacteria can enter.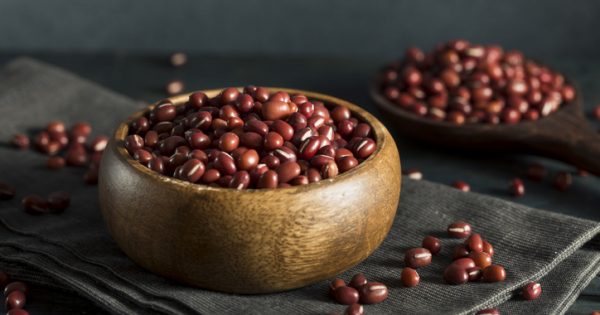 2. Nourish the Skin with Rice Bran
Ever heard of the term komenuka? It means rice bran in Japanese, a delicacy that has been appreciated for centuries in Japan. Just like Azuki beans, rice bran are also full of antioxidants and many other essential nutrients that help reduce signs of aging and diminishes the appearance of blemished skin. All you need to do is to boil some rice at home until the water becomes slightly cloudy. Next, remove and set aside the rice water as you'll need it later. Mix the rice with one tablespoon of honey until you achieve a sticky texture. Apply the mixture onto your face until it dries, then wash off with the rice water you set aside earlier. Finally, wipe off your face with our Myufull Towel and apply Myufull Natural Lotion followed by some Myufull Growth Factor Serum to lock in all the nutrients and add on that glow.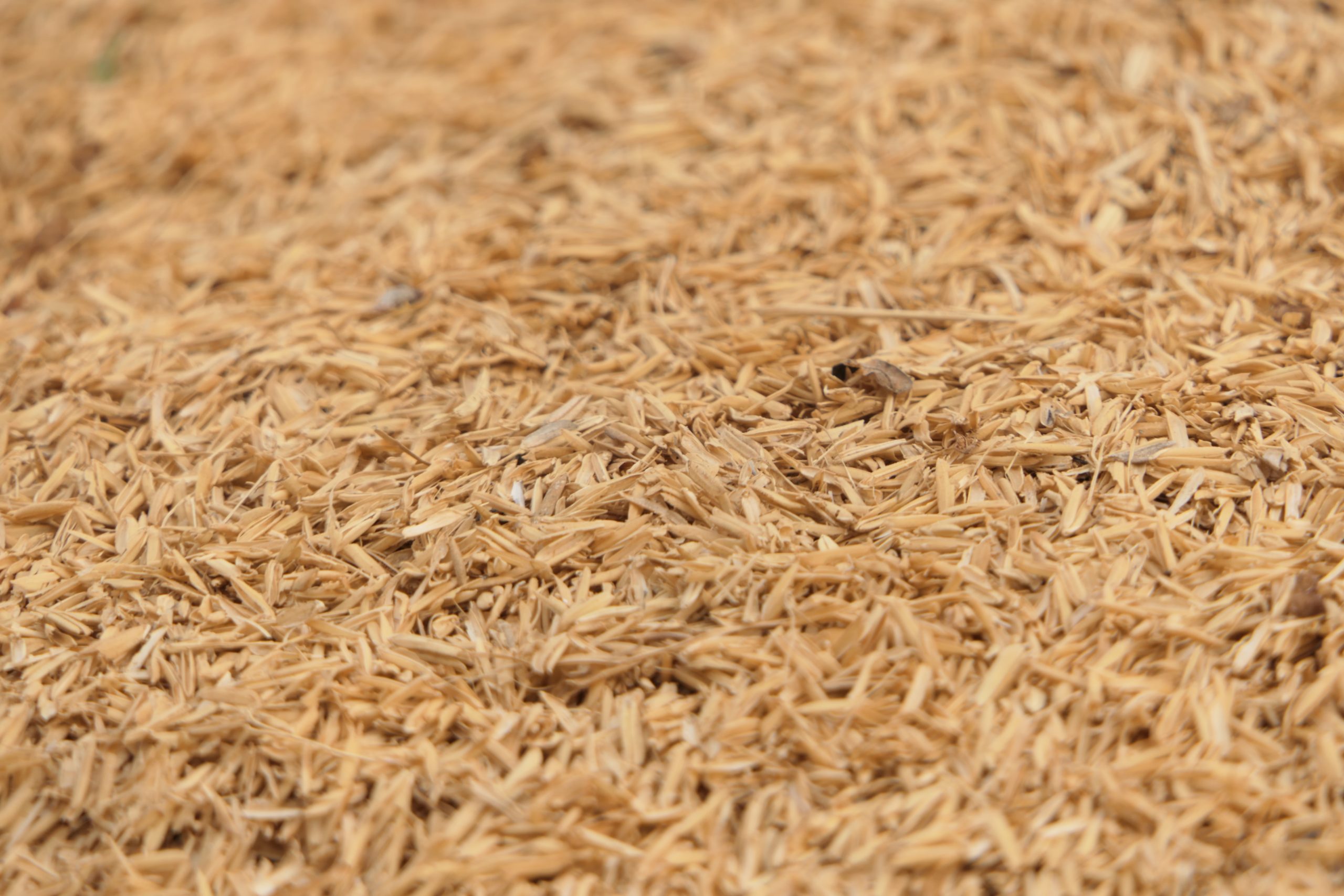 3.  Make Vitamin C Your Ritual 
When you hear the word vitamin C the first thing that pops to mind is probably boosting your immune system, but do you know what the benefits of vitamin C are for your skin? It's like a magical wand when it comes to naturally boosting collagen while restoring pigmentation by breaking down melanin in our body. Vitamin C also brightens your skin and gives you that healthy "whoops I woke up like this" glow.

In Japan there are many fruits and vegetables that contain vitamin C such as yuzu, persimmon, and shiso. People also take it in supplement form and apply it onto their skin in their daily skin routine. All of Myufull's products are rich in not only vitamin C, but contains many other vitamins, minerals and antioxidants to perfect your skin's innate abilities for long lasting results.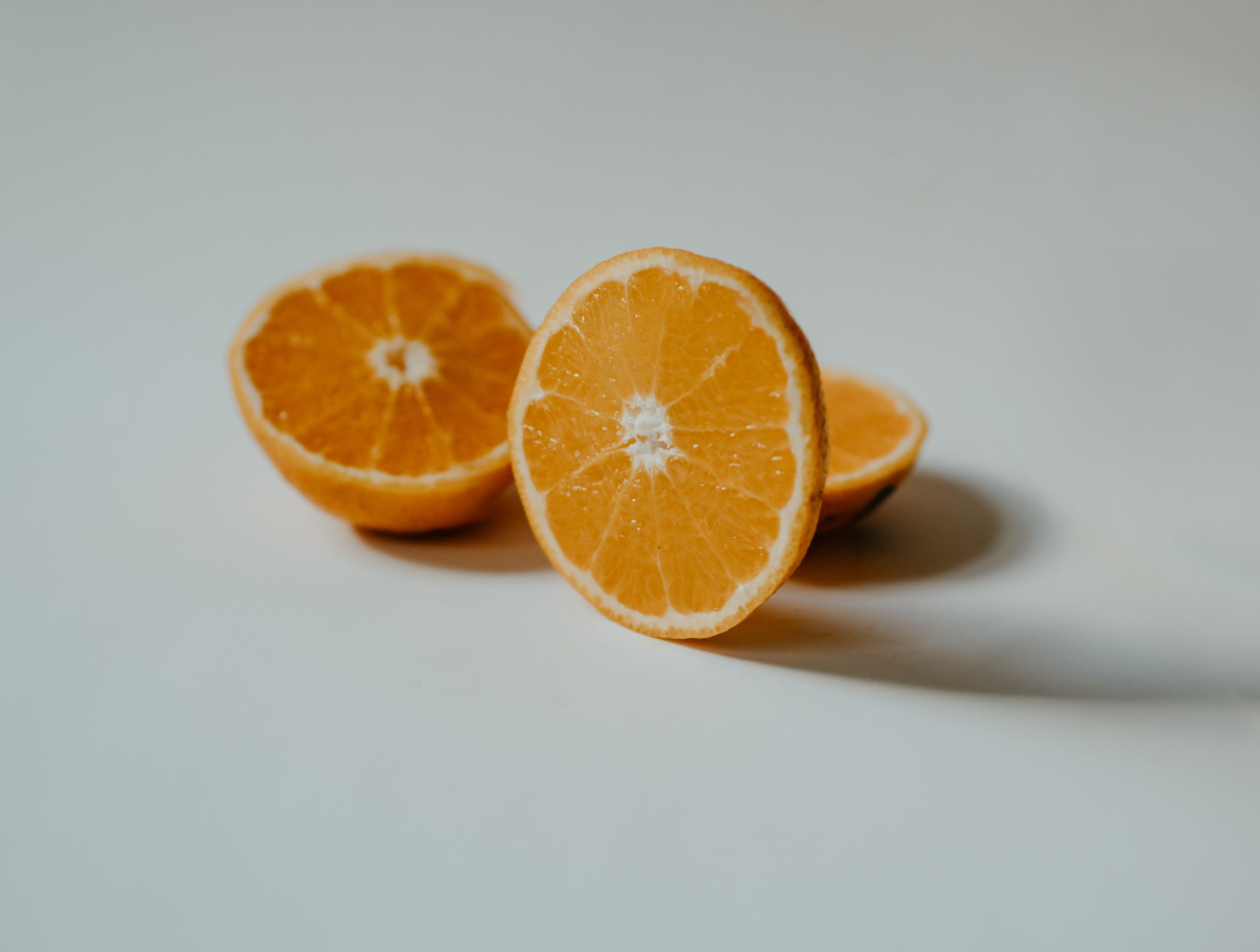 4. Drink Green Tea 
Drinking green tea is a part of everyday life in Japan. Not only does green tea contain benefits for promoting brain function, weight loss, and energy but there are also many other benefits it provides for the skin. Let's begin with fighting premature aging. The antioxidant in green tea, EGCG, has the ability to rejuvenate dying skin cells. This combats signs of aging and with the combination of vitamin B-2, which is also abundant in green tea, will boost your collagen levels and improve the firmness of your skin. Green tea powder can also defend damage caused by UV rays and reduce inflammation, especially in acne prone skin. Come visit us at Oo Spa to relax in our members only lounge and get your hands on a cup of freshly made green tea. Book your appointment HERE today!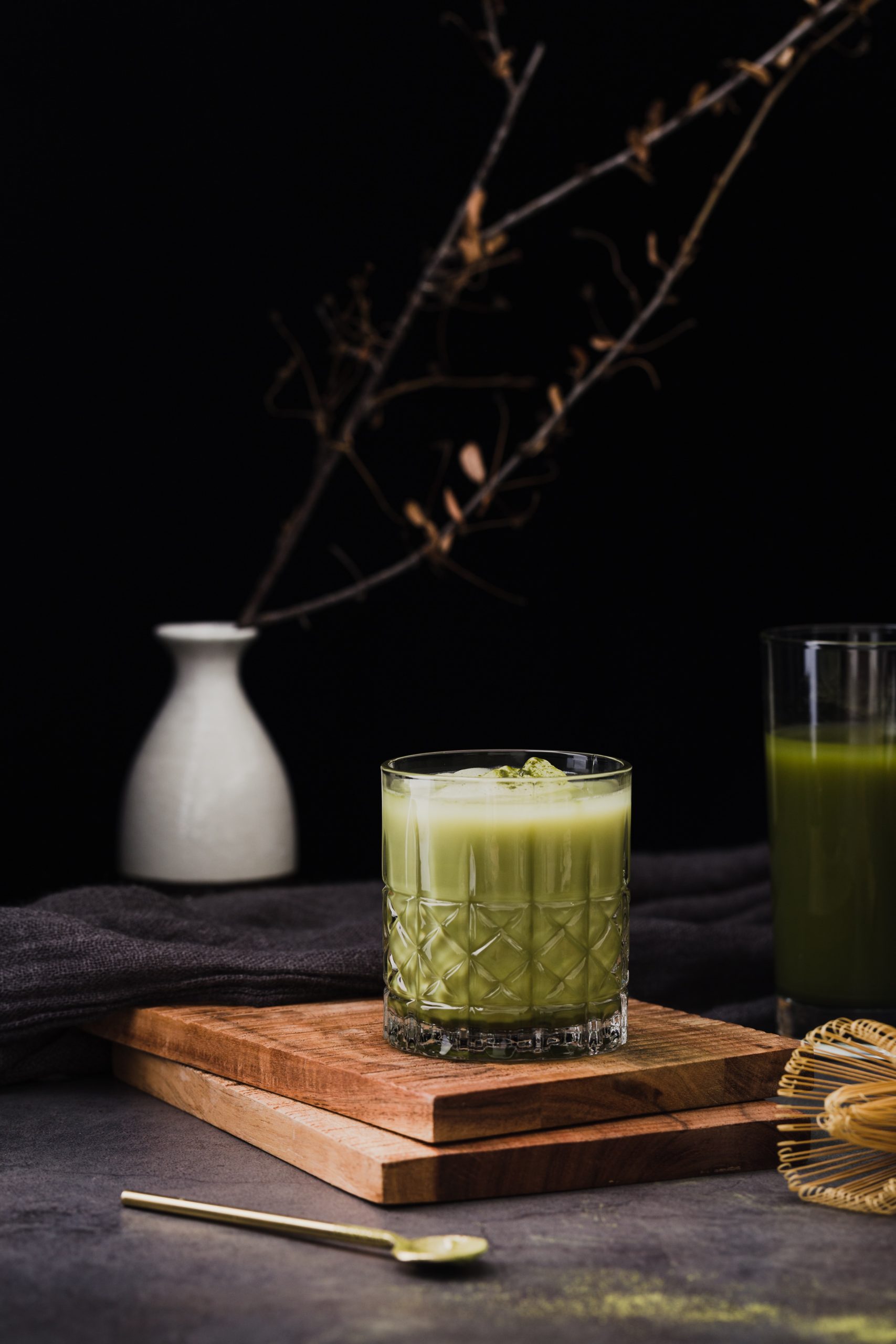 5. Maintain a Traditional Balanced Diet
We often focus far too much on our outer appearance to the point that we forget our bodies reflect what's within. Even when we have a super hectic work schedule, it's important to keep a healthy and balanced diet. Japanese people like to maintain a balance of rice, soup, vegetables, meat and of course seafood. That's right, you read seafood! No wonder the Japanese have such nice skin, they are the ones who invented sushi after all.
These combinations are very rich in vitamins, minerals, and of course omega-3 fatty acids, that help reduce inflammation and release toxins out of the body. Which goes hand-in-hand with slowing down "saccharification", a term referring to our body experiencing a slow process of deterioration from the carbohydrate rich meals we consume and damage from natural uncontrollable substances.
It's time to incorporate these 5 simple steps into your daily skincare routine. If you want to learn more about "saccharification" stay tuned for our next blog where we'll be diving deep into exactly what this term means, how it harms our body, and ways to prevent it. Click HERE to sign up for our newsletter!