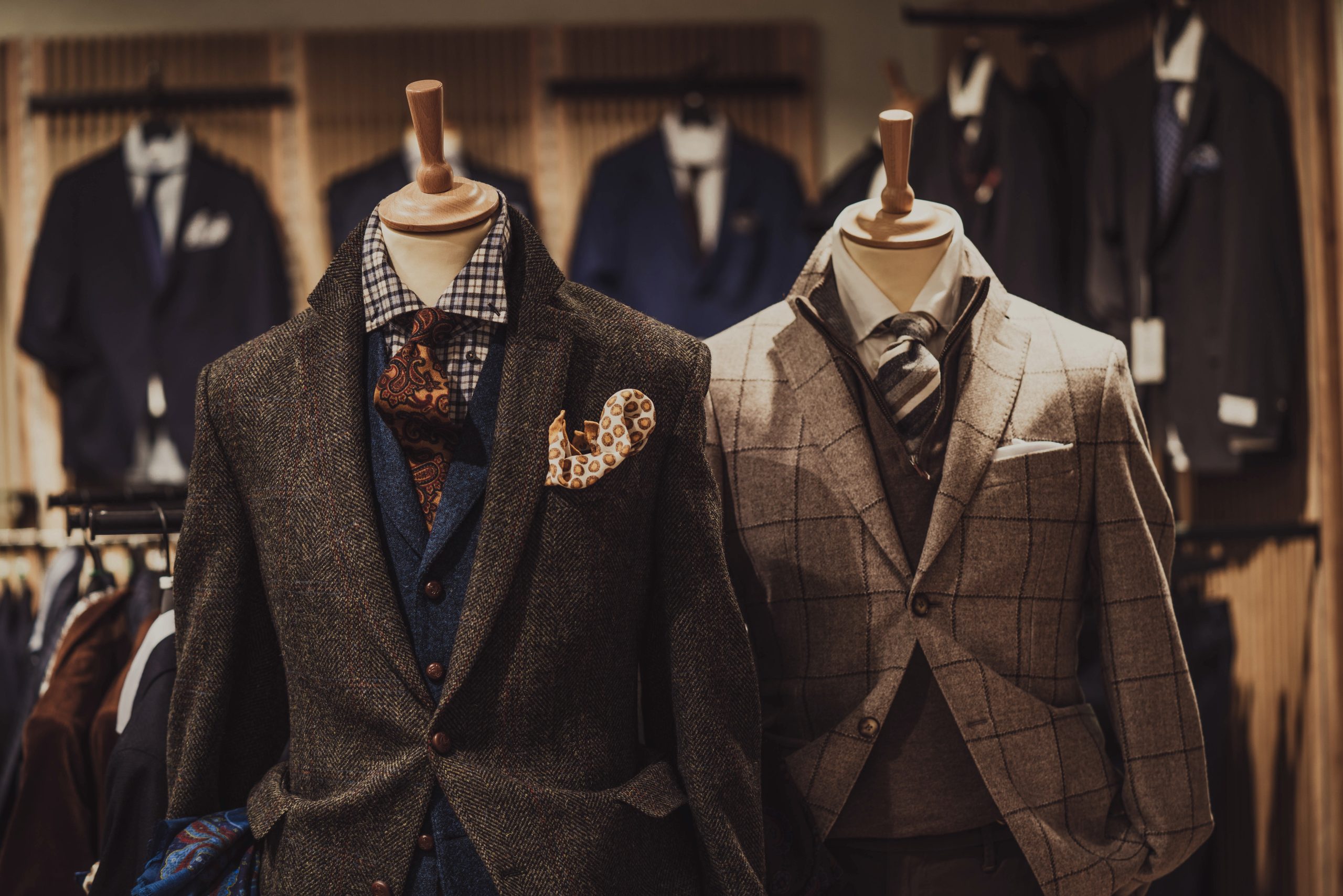 Let's be honest, regardless of how old we get, going on a first date is always nerve racking. Whether it's with someone you meet online, through a friend or just a good looking stranger from the park, you'll always want to look and act your best to impress and score that second date.

Now, a bunch of self doubting questions will probably go through your head – does my outfit look good? Do I smell ok? Does my hair look messy? Did I forget to shave?

In the midst of all these numerous self doubting questions, you may find yourself lost and even forgetting the simplest ice breaker conversations. Allow us to alleviate some stress off your plate and follow these 5 date prep tips to ensure you have the confidence you need to head out, meet that special someone and nail that first date.
Wrinkly Clothes are a No-No
Picture it as going to a job interview, would you want to show up to your future employer with stained sweatpants and a wrinkled shirt? Probably not. We're not saying to judge a book by its cover, but first appearances matter. That initial attraction will gravitate your date closer to make her want to get to know you on a deeper level. Not sure what to wear? That's why we're here.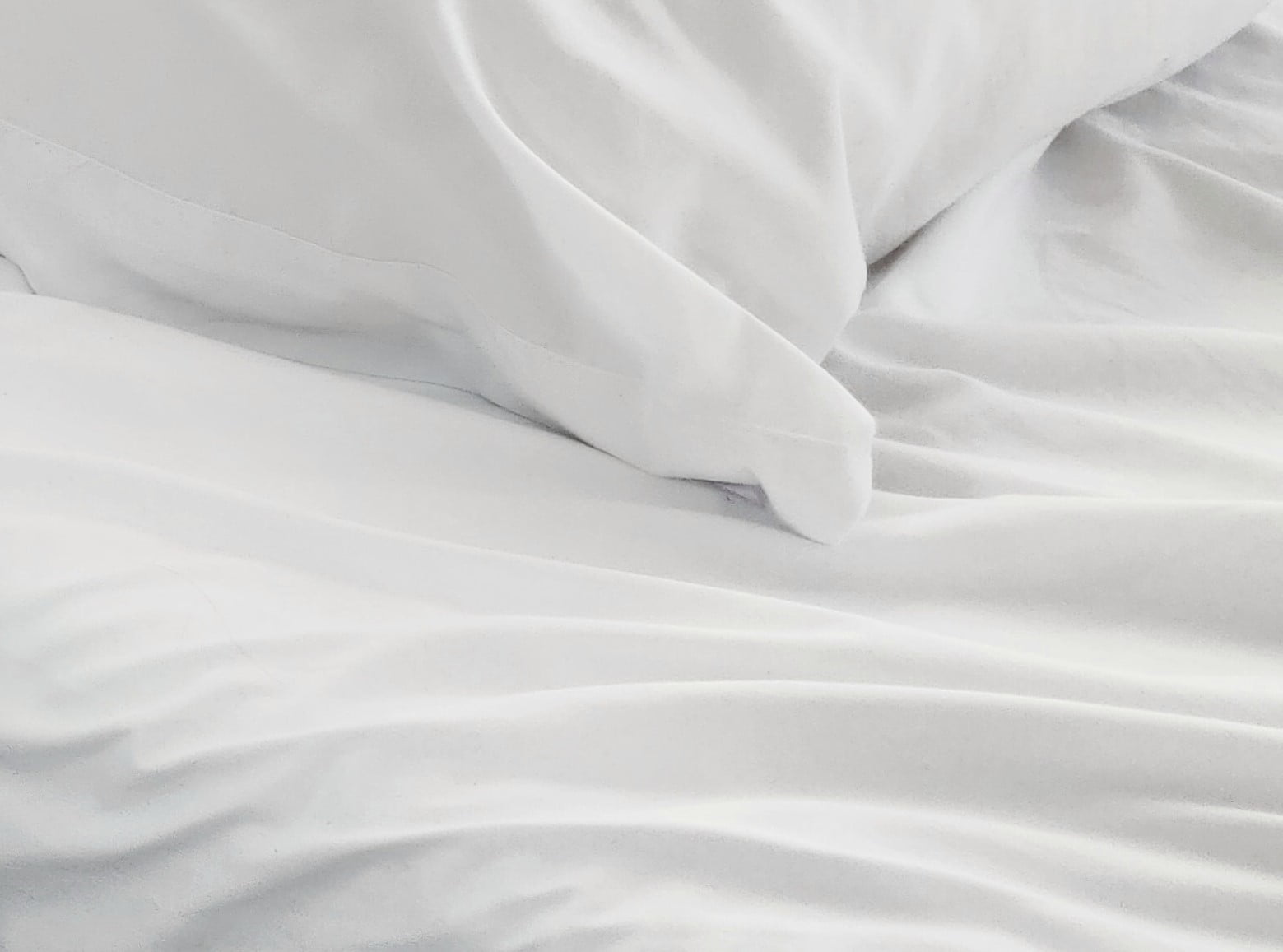 You can never go wrong with a white dress shirt and jeans – skip the rips for this one. Make sure to take your freshly laundered and wrinkle free dress shirt out of the closet and pair it with a nice pair of dark blue jeans! You'll look and feel confident.
A Fresh Shave and Nice Haircut
Everyone has preferences, some might prefer a beard or mustache while others might like a clean shaven face. Regardless of whichever look you decide to go with, make sure you look clean and tidy. Stop by Oo Spa before your date and get a fresh hot shave & haircut by our Master Barber from Japan. You not only will look fresh but will also smell amazing from our line of Truefitt & Hill products imported from London England, a product made for royalty. Literally, the British royals have been using it for centuries. Book your next appointment HERE.
Shine Your Shoes
When you hear the word vitamin C the first thing that pops to mind is probably boosting your immune system, but do you know what the benefits of vitamin C are for your skin? It's like a magical wand when it comes to naturally boosting collagen while restoring pigmentation by breaking down melanin in our body. Vitamin C also brightens your skin and gives you that healthy "whoops I woke up like this" glow.

Express Yourself
We know you're prepared to make that great first impression, but think about it this way – if you really want to develop a long lasting relationship with this prospective special someone, it's important to show her your authentic self. Bring out your fun, intellectual and witty side and don't forget to show her what you're passionate about in life. Remember, confidence is sexy.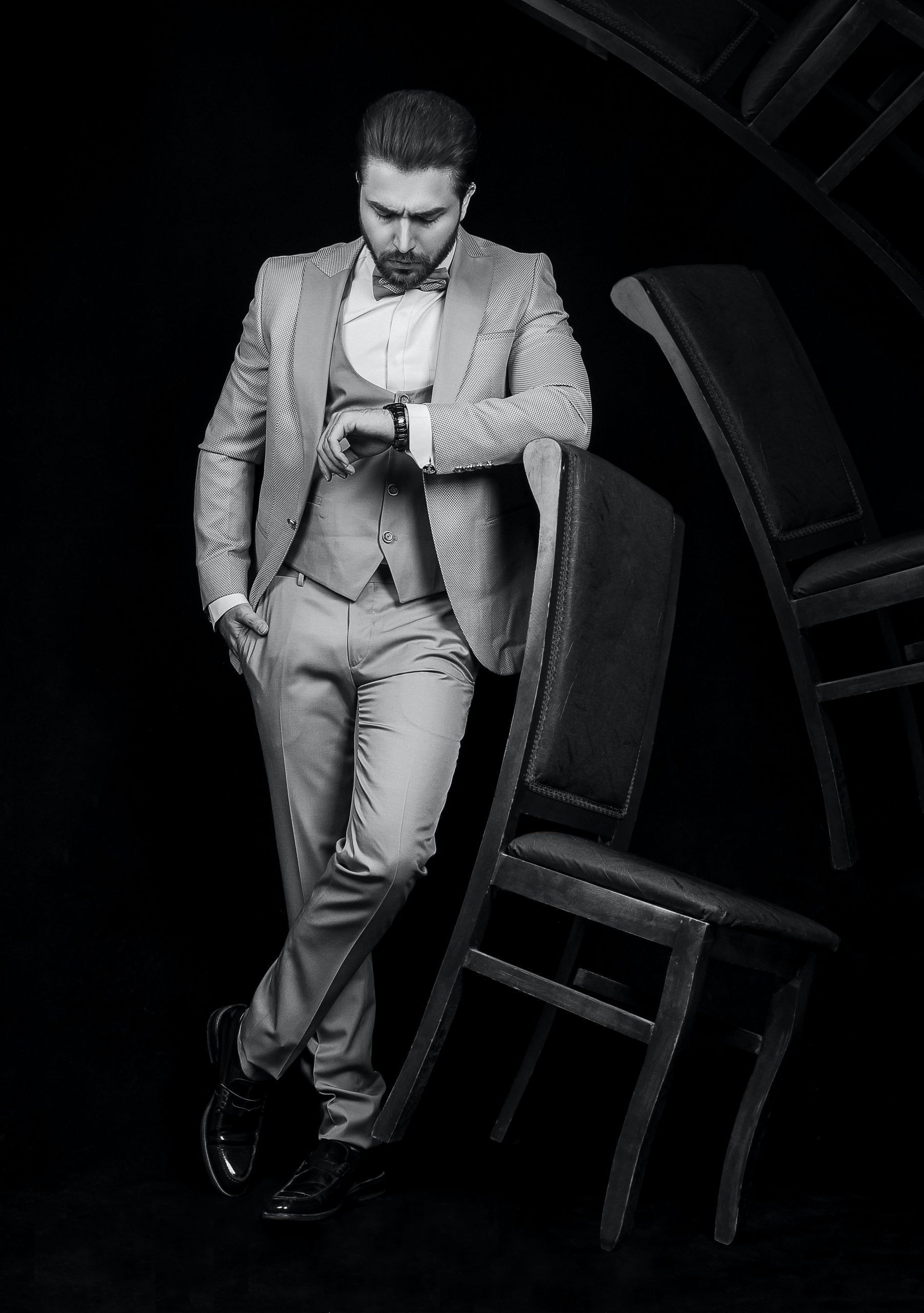 Bring Out Your Best Skin
We understand that hard working men are extremely busy and usually don't like to spend too much time on their skin, but a fine piece of advice for all our gentlemen's out there: women appreciate men with great skin too!
Women love men who take care of themselves and find it quite attractive. We don't want you to spend an hour every day just taking care of your skin, which is why we recommend using the Myufull Skincare System. A skincare regime designed to be time savvy and help your skin reach its fullest potential, naturally. Plus, wouldn't that be a good conversation starter when your date compliments your glowing skin? Click HERE to get your Myufull Skincare System.