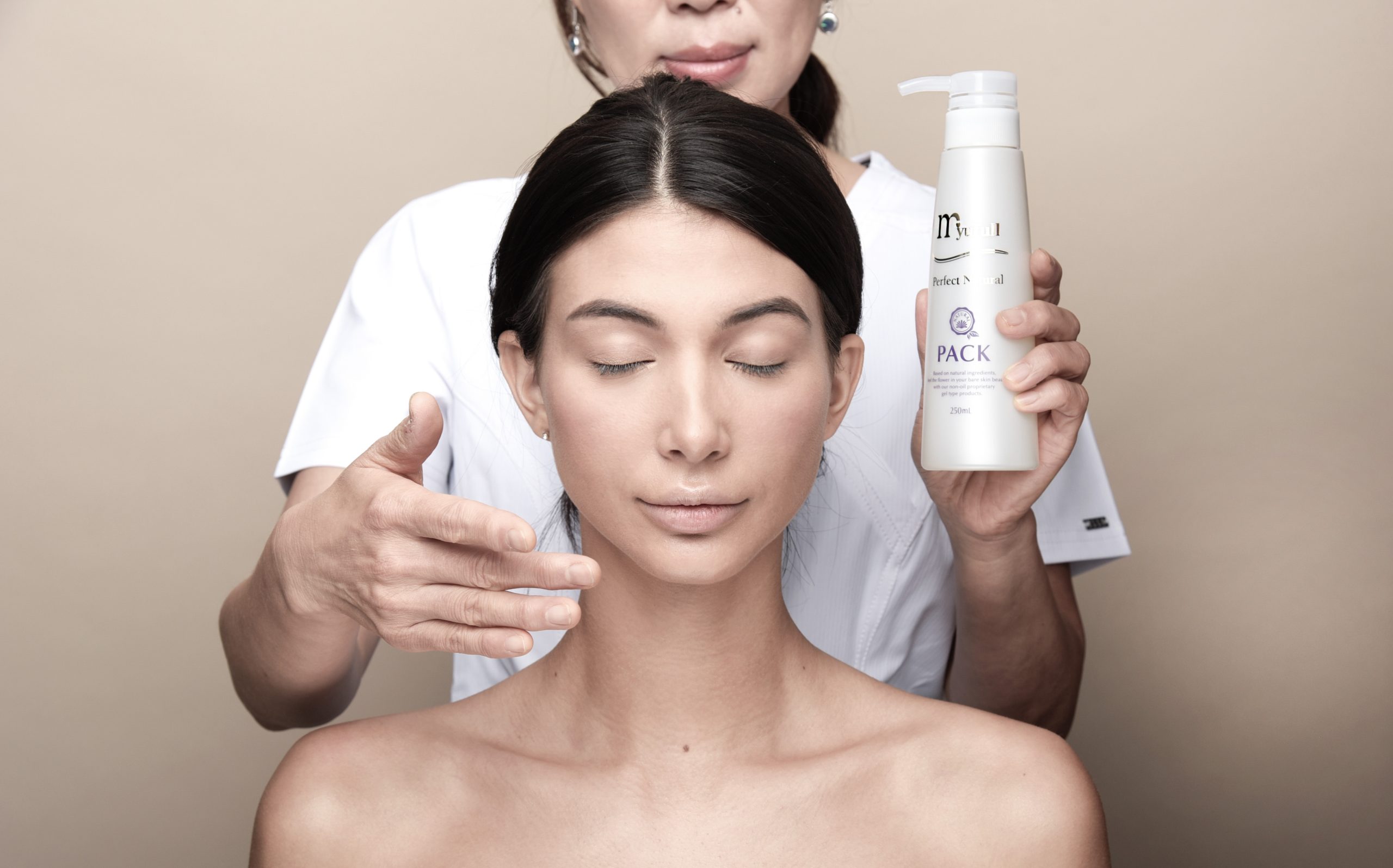 Myufull Natural Pack is an all-natural, overnight mask that supports and maintains a healthy balance within the skin, both internally and externally. It contains a crucial ingredient that lends a helping hand within this process – which you may have heard of!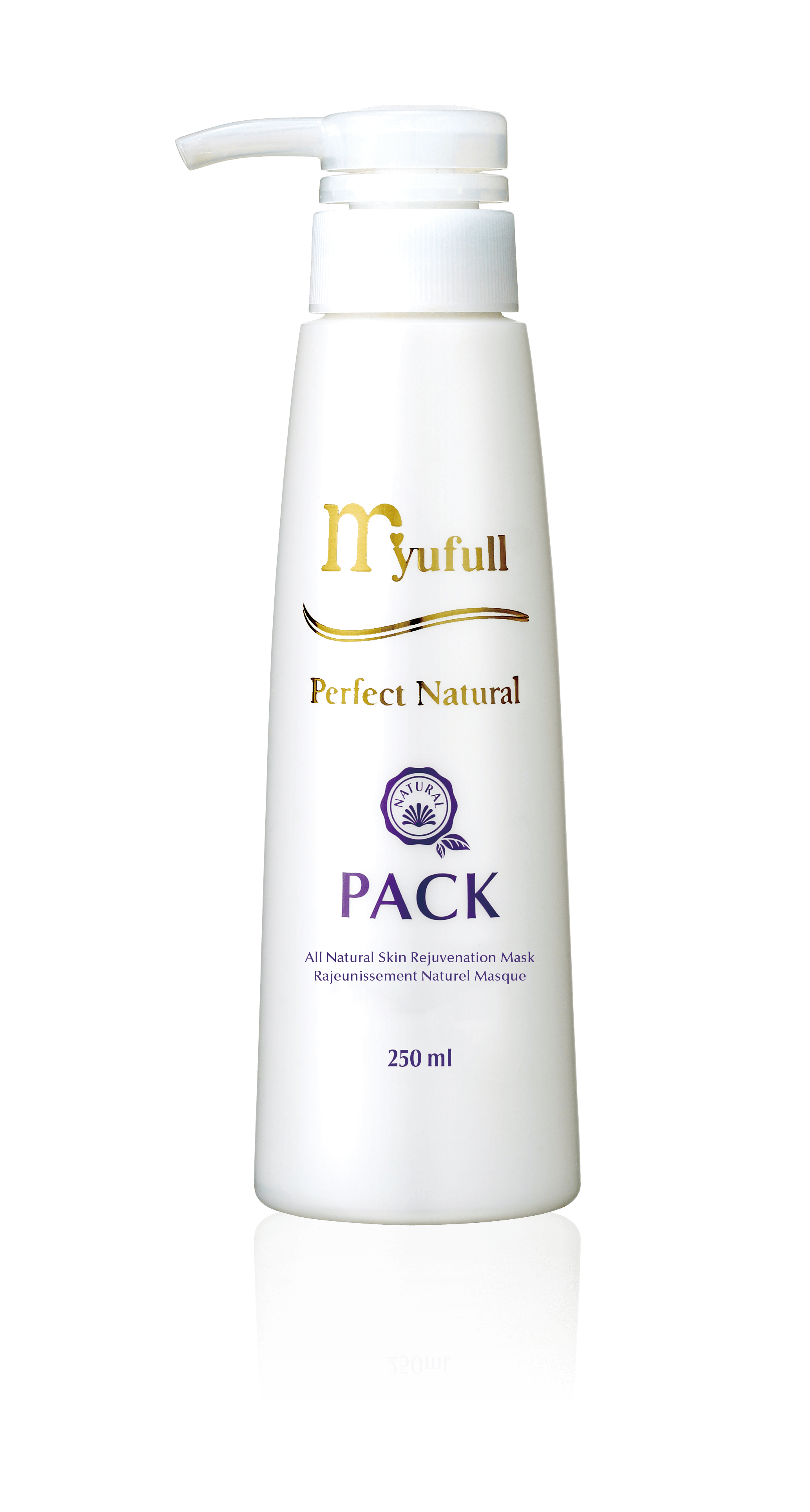 Introducing Hydrolyzed Collagen, the leading agent and staple word when we think about everything related to skincare.
Furthermore, it is one of the first ingredients that comes to mind in relation to combating ongoing skin concerns and when maintaining a healthy, youthful complexion. This vital protein is produced naturally throughout the body and is abundant in the skin, cartilage, tendons, bones, joints and teeth. Playing a critical role in the overall function of our cells and tissues; it is ultimately responsible for maintaining maximum joint function and general skin elasticity.
As we age, it has been estimated that our collagen production decreases by 1% each year once we reach our twenties.
The breakdown of this essential source unfortunately leads to fine lines and wrinkles, sagging, loose skin, increased dryness and reduced elasticity. Further contributing to a thin, dull, appearance that is prone to irritation and environmental stressors. While this inevitable, on-going, slow process continues within the body, the opportunity to counteract the degeneration of this protein is certainly achievable – and luckily, hydrolyzed collagen is readily available and comes in many different forms. Often referred to as collagen peptides, which are finer particles that have been broken down into an easily dissolvable substance that penetrates beyond the skin cells, passing the outer barrier and into the epidermis to moisturize the stratum corneum.
The importance of incorporating this protein into our skincare regimen is a no-brainer and the increased benefits of using hydrolyzed collagen are notable in many different areas.
This powerhouse protein is known to boost levels of hydration within the skin, contributing to a moisture dense complexion that is critical for every skin type. Counteracting wrinkles and sagging areas, it tightens loose skin and dramatically assists in preventing signs of aging, keeping your skin supple and smooth for years to come.
As Part of the important chain of amino acids, hydrolyzed collagen has a significant advancement when it comes to correcting an uneven, dull skin tone.
This protein promotes healthy tissue function, it aids in mitigating the appearance of dark spots, scarring and hyperpigmentation, speeding up the overall healing process within the body and skin. Further reducing blemishes or problematic pimples to reveal an illuminated, consistent complexion. A concentrated source of hydrolyzed collagen peptides are incorporated into our Myufull Natural Pack. This popular, overnight mask tightens, soothes and hydrates the skin. Ensuring that you wake to
moisturized, firm and revitalized skin
Learn more about Myufull Natural Pack and the other super ingredients it contains.