Making Memories with Mom: Create Lasting Moments this Mother's Day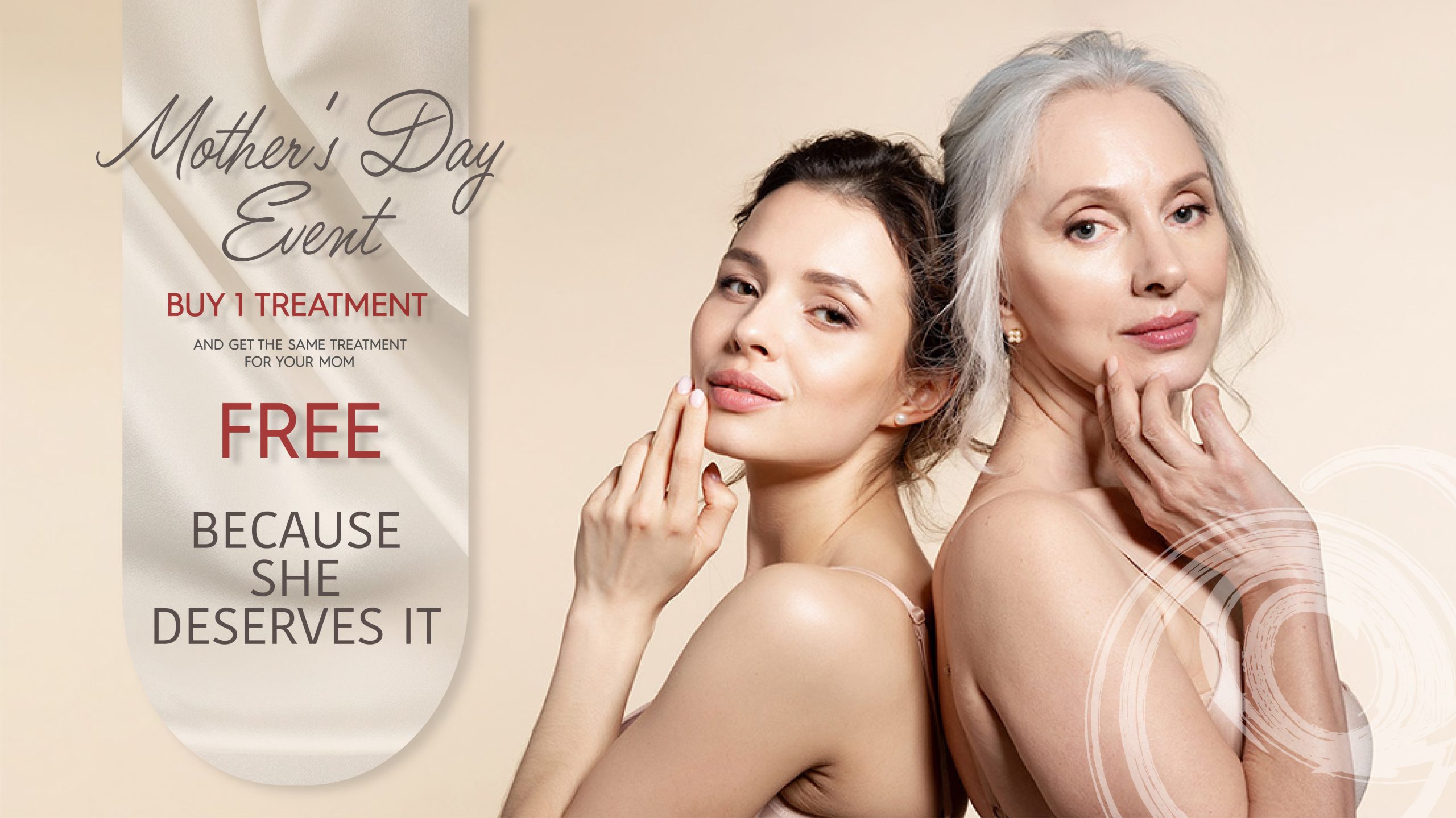 "My mother was my role model before I even knew what the word was."
— Lisa Leslie
As Mother's Day quickly approaches, we want to take a moment to acknowledge all the hardworking and loving mothers out there. From the early mornings to the late nights, moms have always been there to support us through thick and thin. That's why, at Oo Spa, we believe that every mom deserves to be spoiled and pampered this Mother's Day.
Whether you're celebrating your mom, grandma, aunt or other powerful mother figure in your life, Oo Spa wants to celebrate this Mother's day with an amazing Mother's Day special.
Event Details: Buy any facial treatment (see below) and get another treatment for your mother for FREE!
Oo CELL-REJUVENATION FACIAL TREATMENT $289.90 | 90 MIN
Oo LUXE-SKIN FACIAL TREATMENT $235.80 | 60 MIN
Oo BIOWARMY FACIAL PEEL $198.80 | 60 MIN
Oo SIGNATURE FACIAL $138.80 | 50 MIN
To Book a Facial Package, please contact us at:
#105-1428 Granville St,
Vancouver, BC, V6Z 1N2
📞 (604) 848 – 8470
✉️ [email protected]
Offer valid from May 1st, 2023 – May 31st, 2023
*** Facials do not have to be booked at the same time.
*** Treatments must be paid for and redeemed in May.
*** Cannot be combined with other offers.